Not only can we supply you with items off the E-Catalogue but we also offer unrivalled brand support through in-depth market knowledge and the technology to make it yours. Personalise everything from uniforms to bathrobes, cushions and t-shirts using our state-of-the art heat transfer equipment and embroidery machines. All is done inhouse. 
Whether you're looking for something that is embroidered, printed with text or even featuring a photograph, we can help you design your own unique custom garments. We produce quality printed items for all budgets, ranging from cheap t-shirts for events and promotions to high quality workwear shirts.
Create a consistent and professional look whether for staff uniforms, team outfits, group events and more. Upload your own text, logo or design to our interactive design studio to view.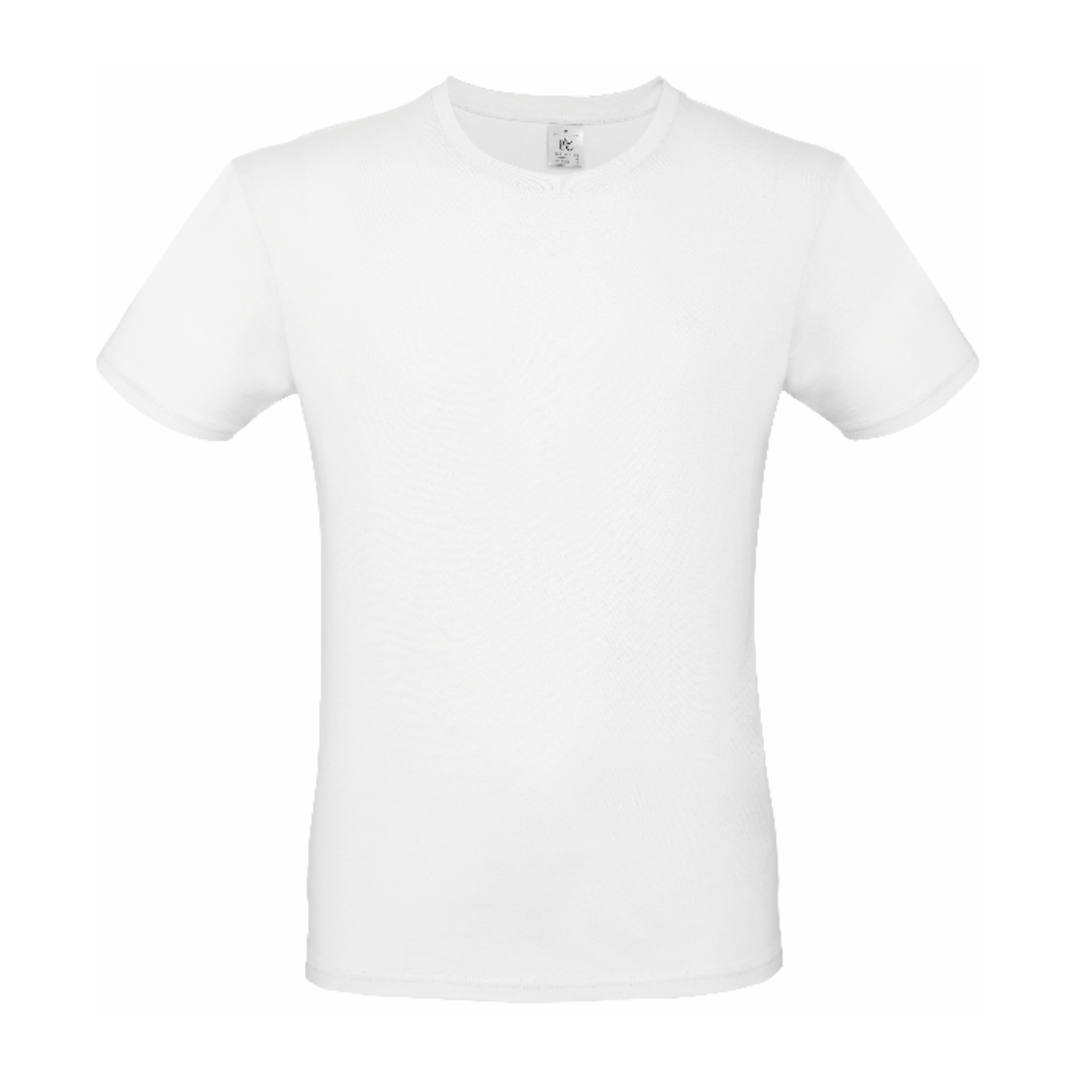 Select A Colour & Start Personalising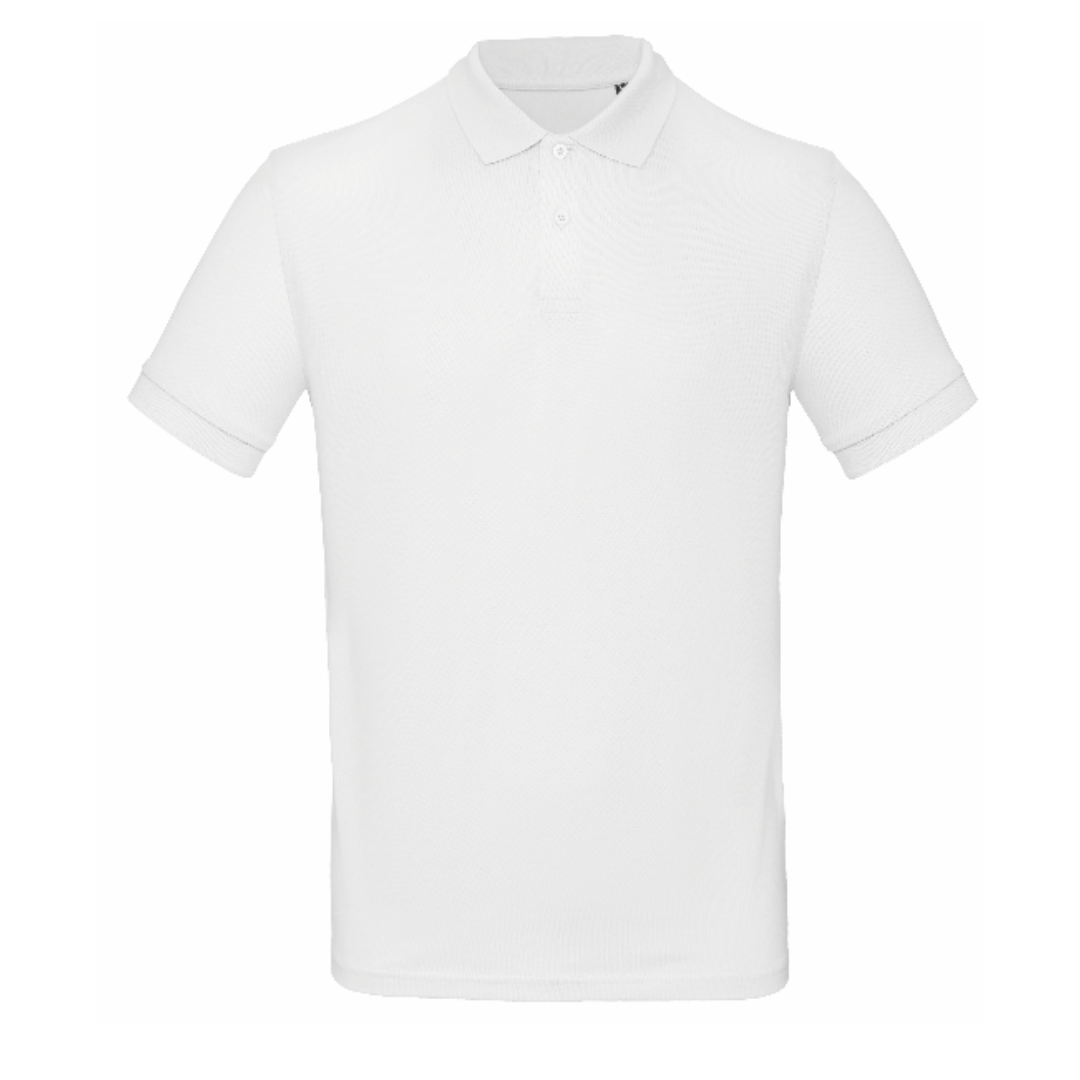 Select A Colour & Start Personalising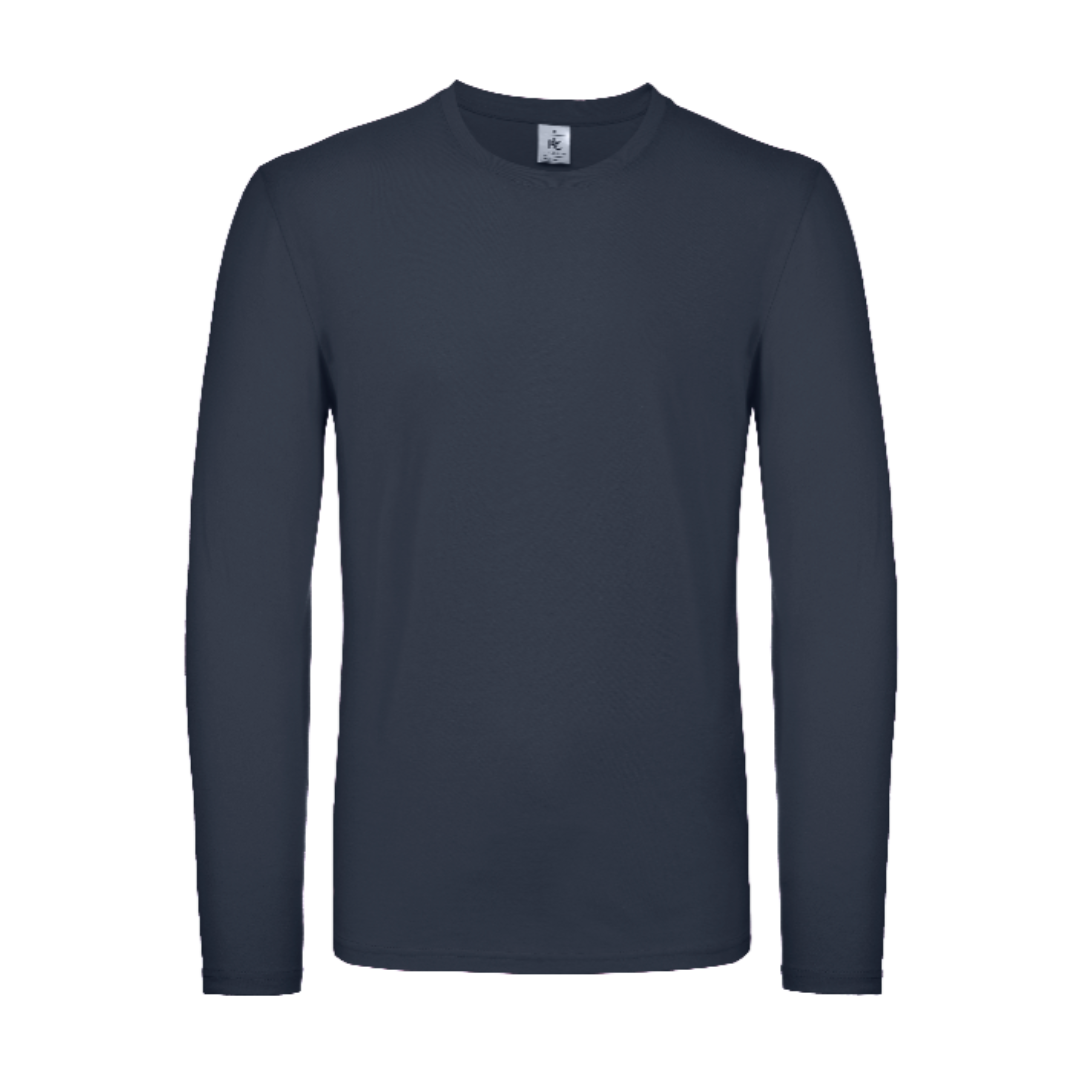 Select A Colour & Start Personalising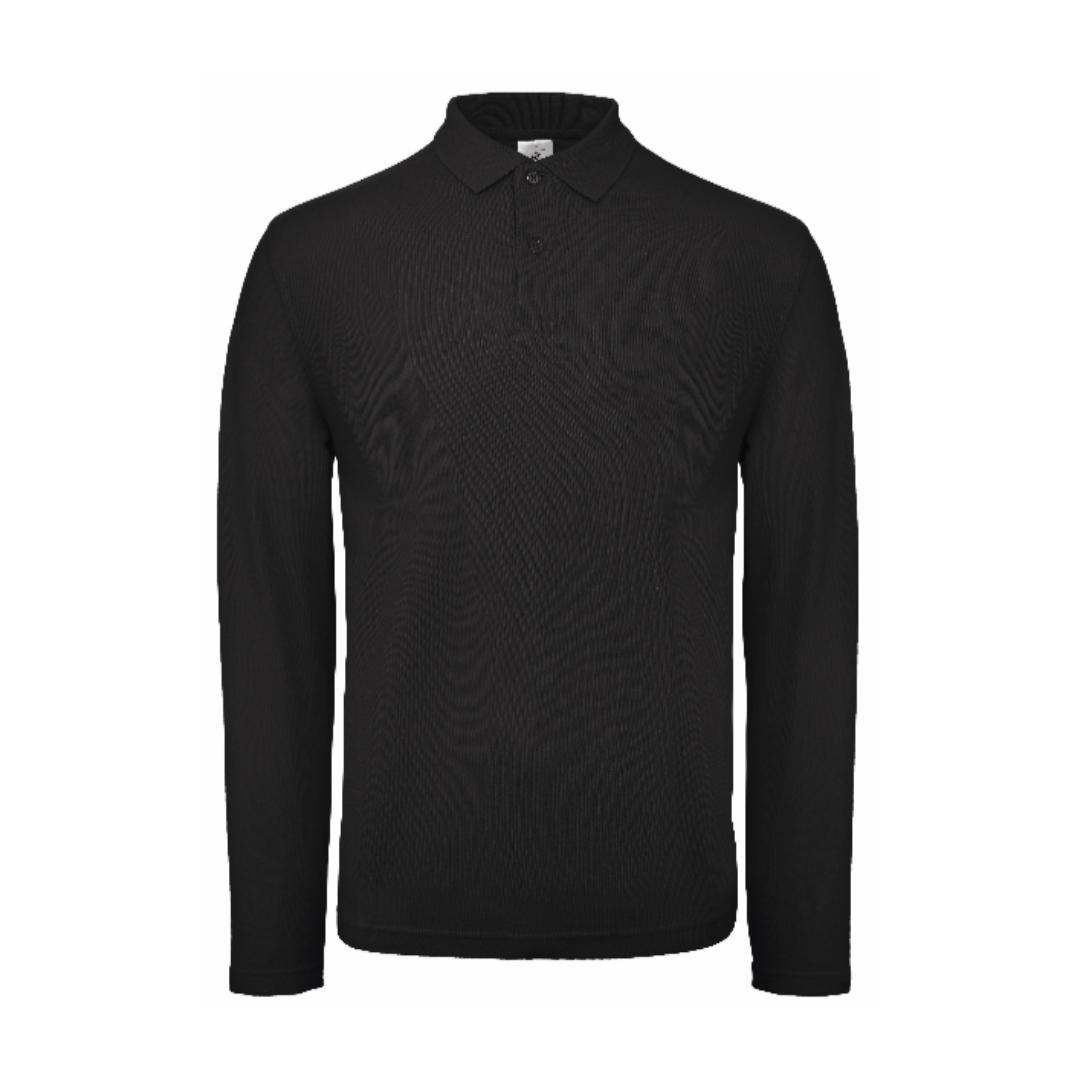 Select A Colour & Start Personalising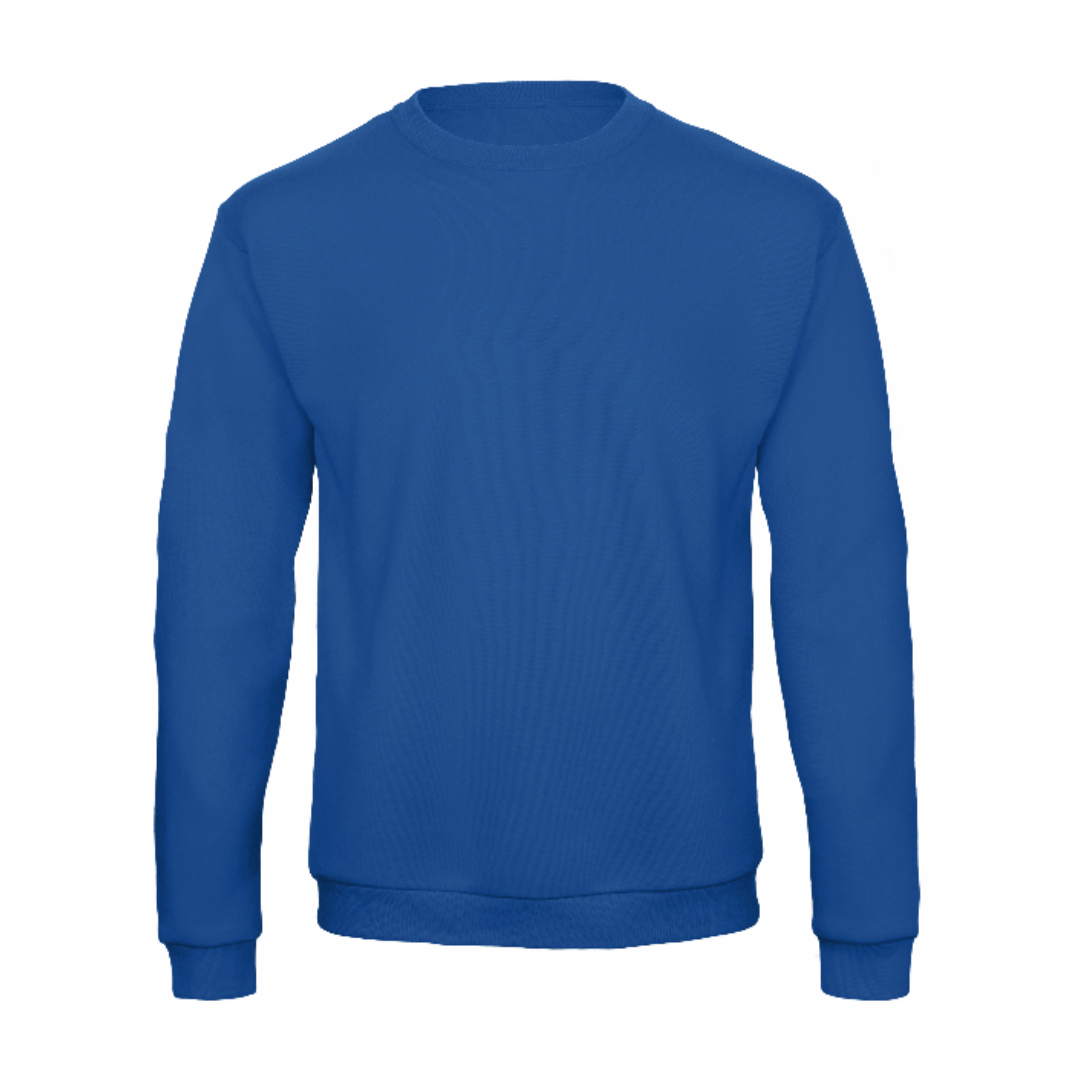 Select A Colour & Start Personalising